Coronavirus (COVID-19)
The health and safety of Australians overseas is our highest priority. Due to the COVID-19 pandemic we are taking limited public appointments at this time. Our ability to provide some services may be limited. We will continue to prioritise consular services to those in genuine need. If you require urgent assistance please call the Embassy number during business hours on +6703322111 and after hours the Consular Emergency Centre, Canberra (Australia): +61 2 6261 3305
.
Welcome - Bemvindo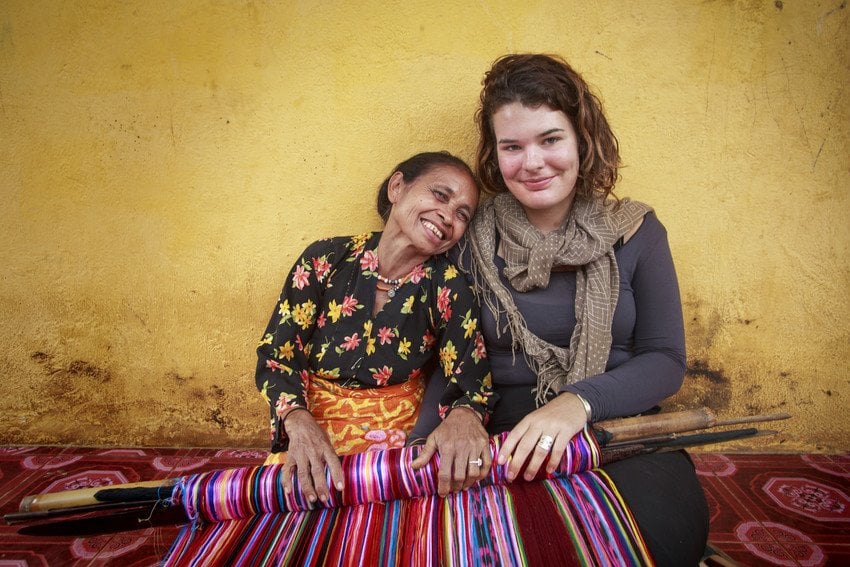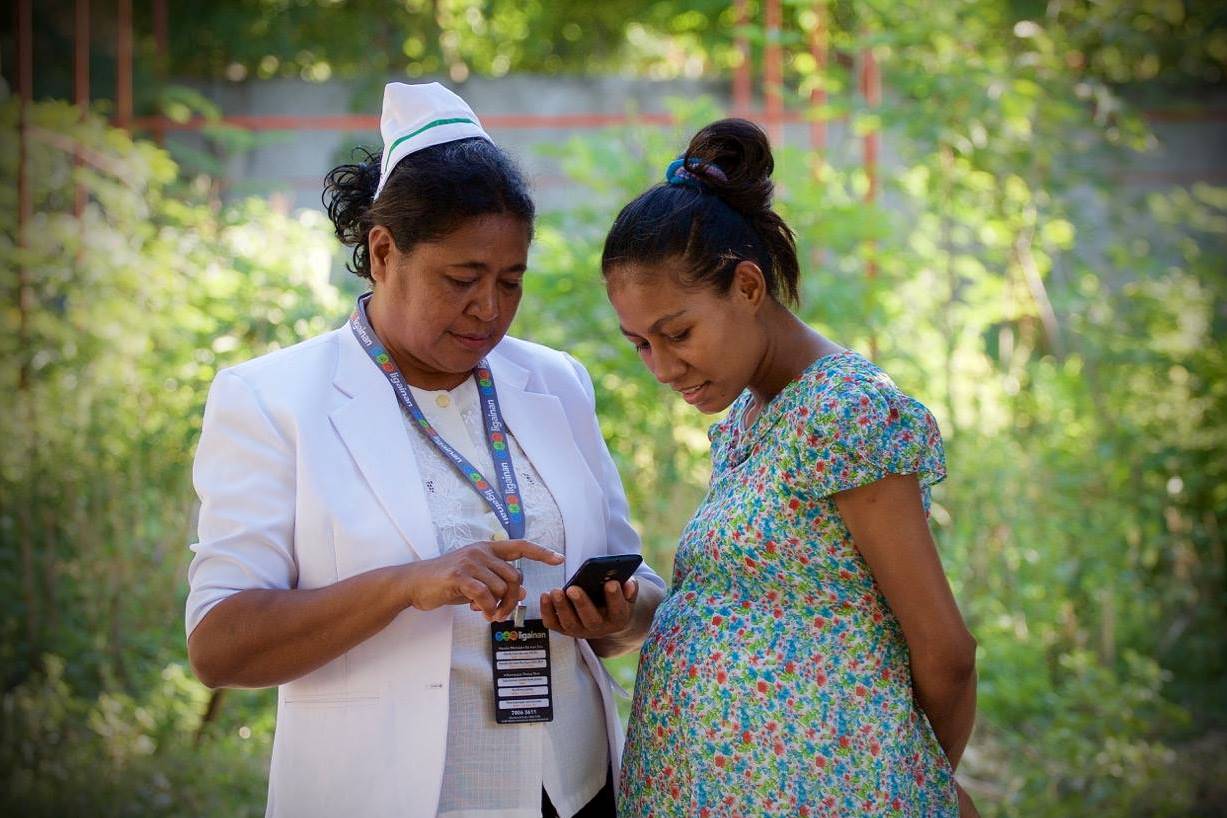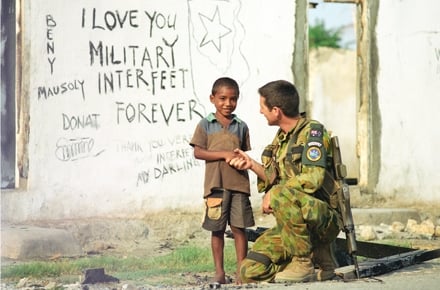 Australia has a strong interest in a prosperous and stable Timor-Leste.
Australia and Timor-Leste are close neighbours, with a shared history and strong people-to-people links. Australia has an enduring interest in a stable, peaceful and prosperous Timor-Leste. We remain Timor-Leste's largest partner in aid and security. Many Australians are actively engaged with Timor-Leste through Australian state, territory and local governments, non-government organisations, the private sector, learning institutions and friendship groups.
Timor-Leste has made substantial progress in the years since independence. 2019 marks the 20th anniversary of the Popular Consultation and UN mandated missions in Timor-Leste. We will commemorate this important milestone in partnership with the people and Government of Timor-Leste. For more information, visit our Events page.
For passport and notarial services, visit our Appointment bookings page to arrange a suitable time.

Australian Embassy in Timor-Leste on Facebook

Follow the Australian Ambassador on Twitter