TIMOR-LESTE
Our proximity, historical links, and shared stake in regional stability means Australia retains an enduring strategic interest in supporting Timor-Leste's growing capacity to meet its own security needs. The key objective of our substantial Defence Cooperation Program (DCP) is to provide continued support to the development of a capable and responsive Timor-Leste Defence Force and Ministry able to contribute to the country's growth and stability.
Defence Cooperation Program (DCP)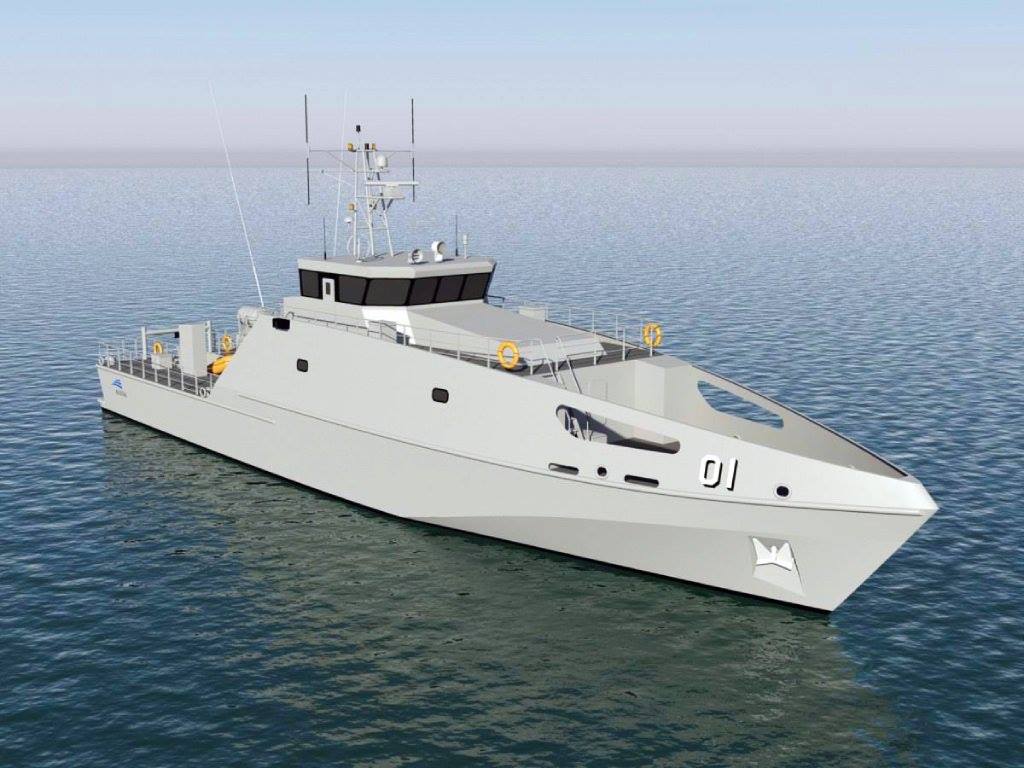 The DCP with Timor-Leste focuses on developing capabilities in English language skills, maritime security, engineering, logistics, infantry skills, strategic policy, governance, finance and communications. This assistance is delivered by 24 in-country advisers, comprising 21 Australian Army personnel (stationed at Dili and Metinaro), two Navy (Port Hera) and one APS adviser. Methods of assistance include mentoring, infrastructure development, participation in ADF exercises and training, and direct service-to-service training.
Training opportunities offered in Australia include those run by the Australian Defence Force Academy, Australian Defence College, Royal Military College – Duntroon, and through the Defence Cooperation Scholarship Program.
A formal Defence Cooperation Agreement covering the relationship between our defence organisations is under development.
Timor-Leste Defence Force
The Timor-Leste Defence Force (F-FDTL in Tetum) was established upon the disbanding of the armed wing of the Timor-Leste resistance movement in 2001. Current F-FDTL priorities include developing military infrastructure, investing in logistics, communication and equipment, developing a peace operations capability, maritime security and fostering cooperation with foreign partners.
Maritime security cooperation
In 2017, Timor-Leste accepted Australia's offer to gift two new Austal-built Guardian Class Patrol Boats (GPBs) under the Pacific Maritime Security Program (PMSP). The PMSP will see GPBs delivered to 12 Pacific nations and Timor-Leste as part of Australia's $2 billion commitment to regional maritime security.
The boats will operate as sovereign assets of Timor-Leste, and will be packaged with long-term training, advisory, maintenance, infrastructure and other support. This has already started with dedicated training for the F-FDTL and design work on infrastructure upgrades. A proposal to conduct joint patrols of Timor-Leste's Southern Economic Exclusive zone is also being explored to enhance maritime security and domain awareness.
Peace operations capability development
The DCP is assisting the F-FDTL develop a peace operations capability by providing specialist training in Timor-Leste and Australia, supporting the F-FDTL Peace Operations Training Centre achieve United Nations accreditation and facilitating opportunities for the F-FDTL to learn international best practice at peace operations seminars.
Exercise HARI'I HAMUTUK
Exercise HARI'I HAMATUK is Timor-Leste's largest multilateral exercise, involving the US Navy, US Marines, Japanese Ground Self-Defense Force, Australian Defence Force (ADF) and the F-FDTL. More than 220 personnel participated in the 2019 iteration, including 80 from the ADF and 55 from the F-FDTL. The 2019 iteration focussed on construction of buildings at Metinaro Military Base and a school project in Dili.
English language program
The English Language Program is a flagship element of the DCP, providing foundational skills for other priorities such as maritime security and peace operations. Approximately 30% of the F-FDTL have received DCP-sponsored language training from basic to advanced levels in Australia and Timor-Leste